For collectors of sheet metal railways and model railway articles of recent date, a visit with us could become a small experience. Whether you are a visitor, buyer or seller in our shop in Berlin-Wedding, you are always welcome.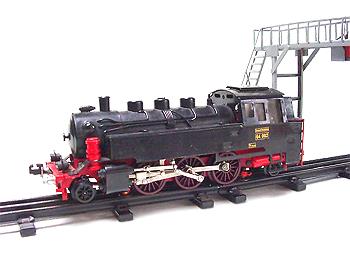 Track materials and other accessories of the individual manufacturers and track widths are constantly available in varying numbers. If you are looking for something, please contact us. Please check the payment options and shipping conditions on the page "shipping"
It goes without saying that we are always interested in the purchase of the described toys (and much more).